Charles Solnik, M.D.
Established Medical Practice for over 20 years.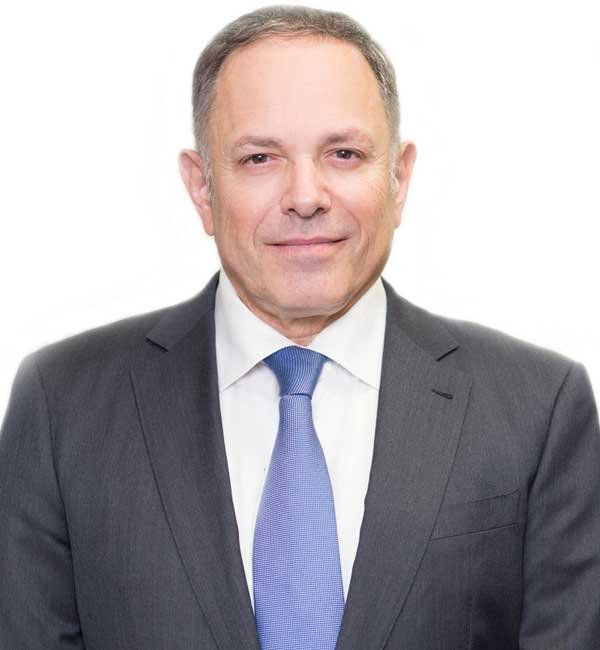 Dr. Charles M. Solnik, M.D. is a respected physician trained in Botox Cosmetic® and Juvéderm® dermal filler treatments. An established medical practitioner for over 20 years, he is now offering affordably priced Botox Cosmetic® and Juvéderm® treatments for men and women in the GTA.
Currently the Director of City Centre Family Physicians Family Health Organization in Mississauga, Ontario, he personally attends to 2,500 of the facility's approximately 15,000 patients. He also has hospital privileges as courtesy staff at Trillium Health Centre, where he has practised for over 20 years.
Dr. Solnik graduated from the University of Toronto Medical School in 1980. He has trained with leading doctors in Vancouver and Toronto for Botox Cosmetic® and Juvéderm® treatments—Dr. Martin Braun, Dr. Amir Rouzatio and Dr. Nowel Solish. In addition, he has also served as a combat physician in the I.D.F. during the 1980's.
An eager learner, over the years Dr. Solnik has done extensive research on the medical and behavioural aspects of pandemic/emergency situations in a civilian setting. He has written several research papers and articles on the subject including "The Human Response Factor" (with Alan Kirschnbaum, Ph.D), "Strategic Industrial Reserve Concept" and "Pandemic Shut-Down – IAEM Bulletin".
Affordable, Fixed-Price Botox Cosmetic® Treatments
Dr. Solnik cares deeply about his patients and takes the time to understand their needs in order to achieve optimal results. His affordable, fixed-price Medical cosmetic treatments have helped many men and women in Mississauga and the surrounding areas of the GTA with skin rejuvenation and dermal filler treatments.
The way you look can impact your self-esteem and your social interactions. Botox Cosmetic® and Juvéderm® are the only FDA-approved treatments for reducing signs of facial aging.
WHILE THESE TREATMENTS PROVIDE COSMETIC CHANGES, YOU NEED TO LOOK AT THE HOLISTIC HEALTH PICTURE TO LOOK AND FEEL BETTER OVERALL.
As an experienced family physician and someone who personally values a healthy diet and lifestyle, Dr Solnik is able to provide the framework for overall wellness. Talk to Dr. Solnik about how you can look as young as you feel.
Contact Dr. Solnik to set up an appointment for skin rejuvenation or dermal filler treatments.